All plans include
Protection for unlimited pages within a single website
Security analysts for advanced issues
Advanced security monitoring
 Google blacklist monitoring & removal
Brand reputation monitoring
Unlimited malware removal & hack repair
Expert 24/7 customer support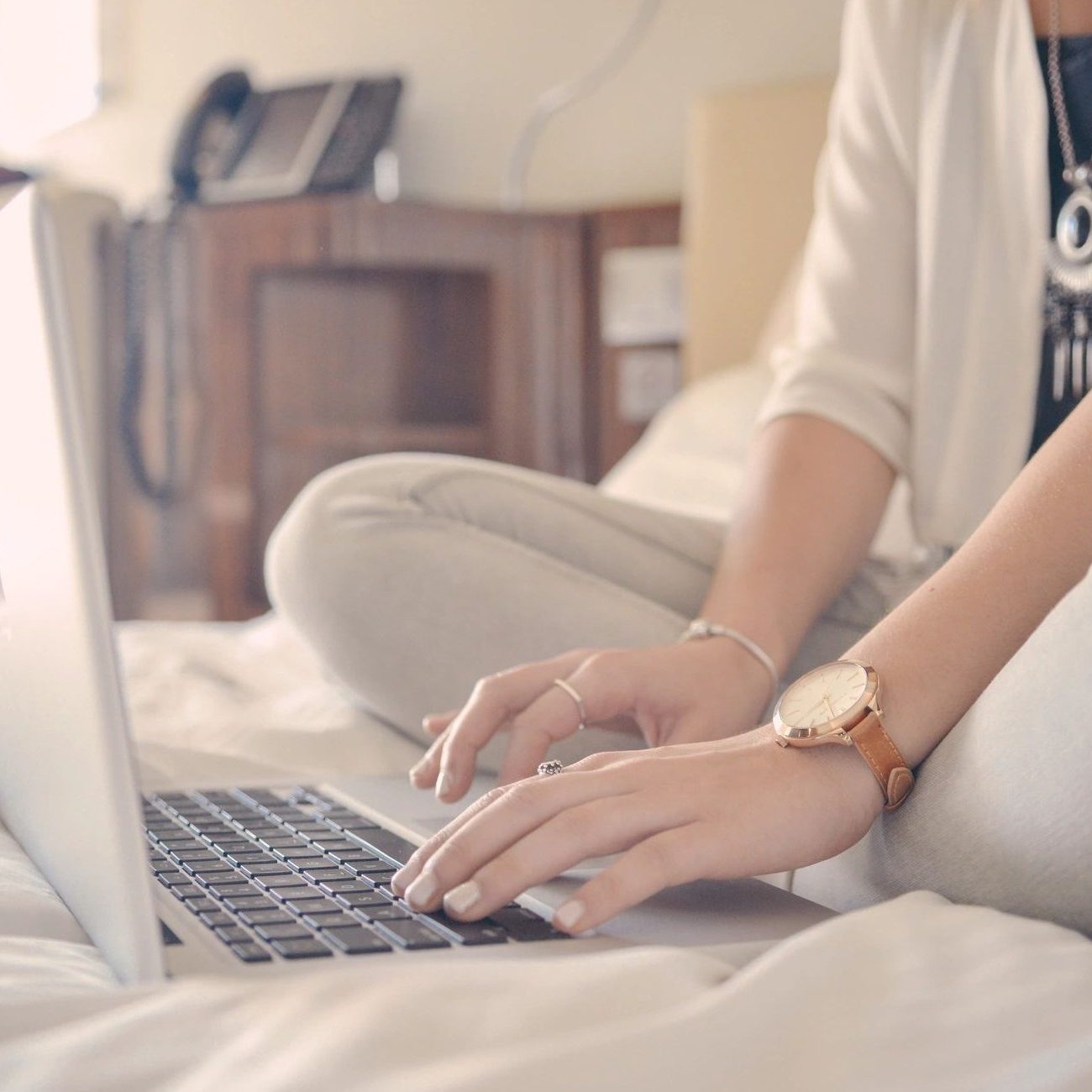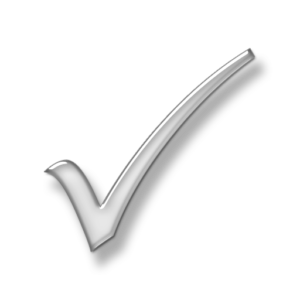 Keep your site malware-free and your visitors safe.
SSL Certificates | Secure your data and boost your Google rank
Google and Mozilla mandate HTTPS-connection (or SSL) for websites that have intake forms. If your website does not use HTTPS, a Not Secure warning with red exclamation mark will display in the browser's address bar..