Avoid warnings saying your site's not secure
Google and Mozilla mandate HTTPS-connection (or SSL) for websites that have intake forms. If your website does not use HTTPS, a Not Secure warning with red exclamation mark will display in the browser's address bar..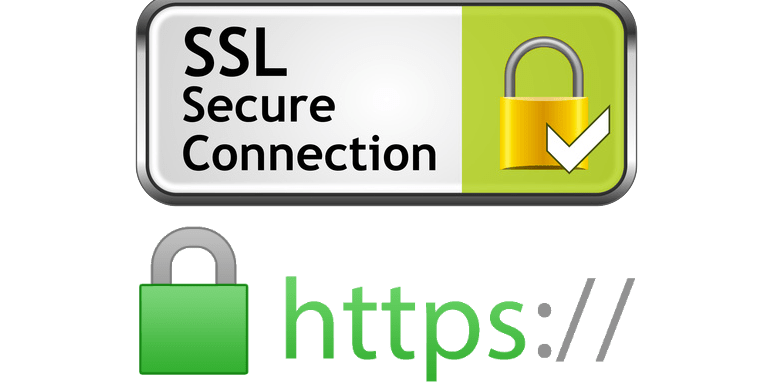 Google's Chrome browser will soon flag every site that doesn't use HTTPS encryption. Over the course of the last few years, Google has strongly advocated for the use of HTTPS to help keep your browsing data safe from anybody who could be spying on your web traffic while it's in transit between your browser and a server. With Chrome 62, Google already started marking all HTTP sites that had data entry fields as insecure and even back in 2016, it already started showing the same warning for all sites that asked for passwords and credit cards. With this upcoming update, every HTTP site will be flagged as 'not secure,' whether it includes input fields or not. All sites will need to be secure. Get your SSL and protect your website.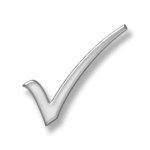 Improve SEO by showing Google your site is secure
Google positions HTTPS-encrypted websites higher in search results. So an SSL protects your customers and also helps more people to find you.
Looking for Website Security?
Keep your site malware-free and your visitors safe.
Complete, no-hassle protection against malware, hacking, blacklisting and more.