.com, .net, .org and more...
com, .net, .org and more...
Save over the competition when purchasing your domains.
Experts you can call 24/7 make building a business a little less lonely.
Low prices and a huge selection. Who doesn't love that?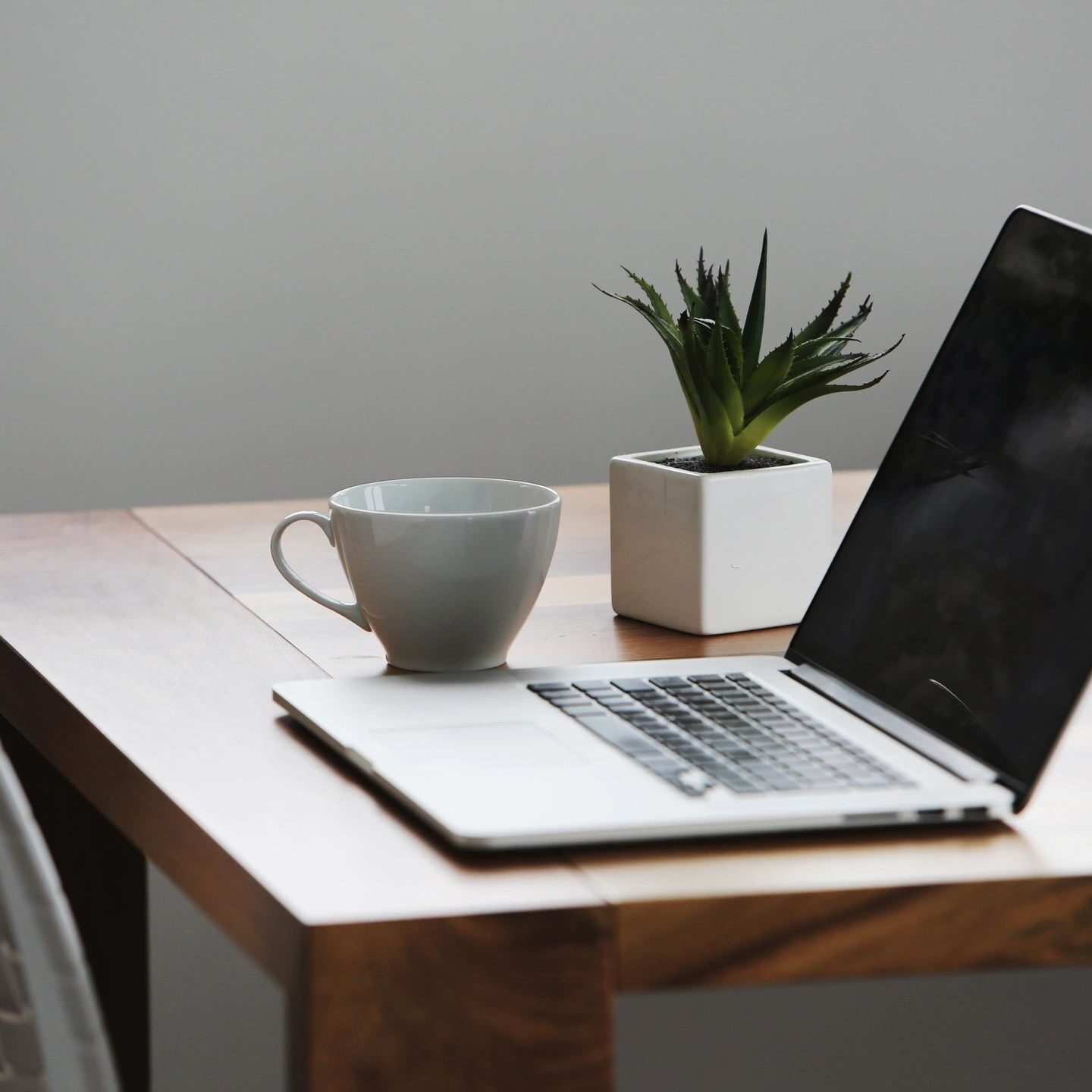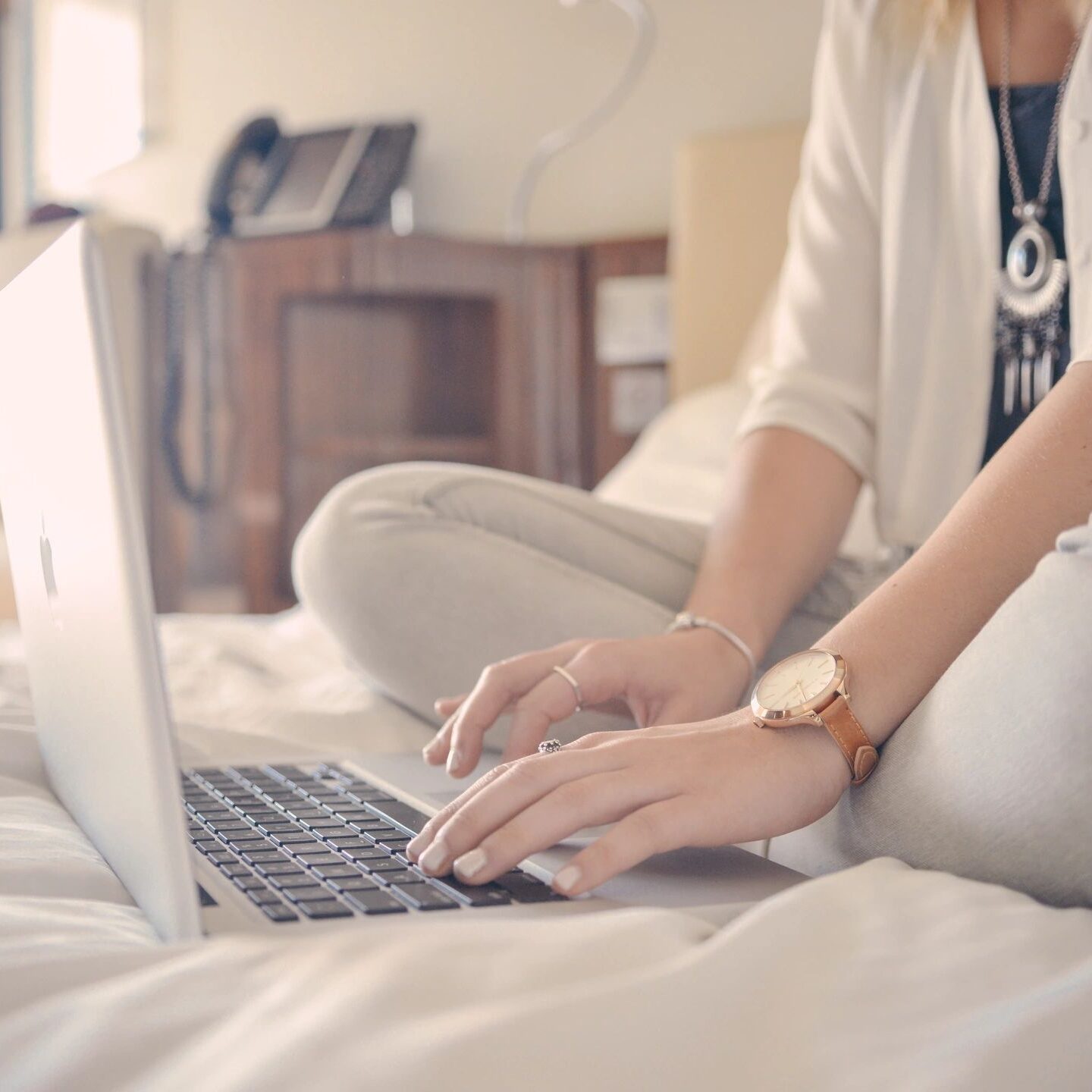 Simple domain set up...
Set-up is easy with no technical skills needed.
Quick, simple tools to forward your domains to any existing website.
Add sub-domains to customize your site.
Low prices and a huge selection. Who doesn't love that?
What's a domain name?
Domain names were created to make IP addresses easy to remember. Every computer has an IP address assigned to it – much like a street address.   When you enter a domain name into your web browser, the browser simply uses that domain to locate its corresponding IP address and then shows you the website associated with it.  Find a domain name that is unique to your industry.
We've got everything you need to get online.
Why do I need a domain name?
A domain name can serve as your distinct identity on the internet. If you want to promote yourself, your brand, or your business, a specialized domain name is essential. A domain that is tailored to your needs will make you look professional and capable and can boost your presence on the web so you get noticed.
Domain name search?
Our domain name search tool can assist you by offering suggestions and alternatives to any domain you search for.
What if the domain I want is already taken?
Don't get discouraged in your domain name search if what you're looking for is already taken.  You can try  .org or .net and many other extensions.
Can I purchase any domain extension?
A handful of domains will have restrictions on them, which means you can only purchase them if you meet certain criteria or have authorization (some examples are .gov, .edu. and .mil). But most extensions are available to everyone...